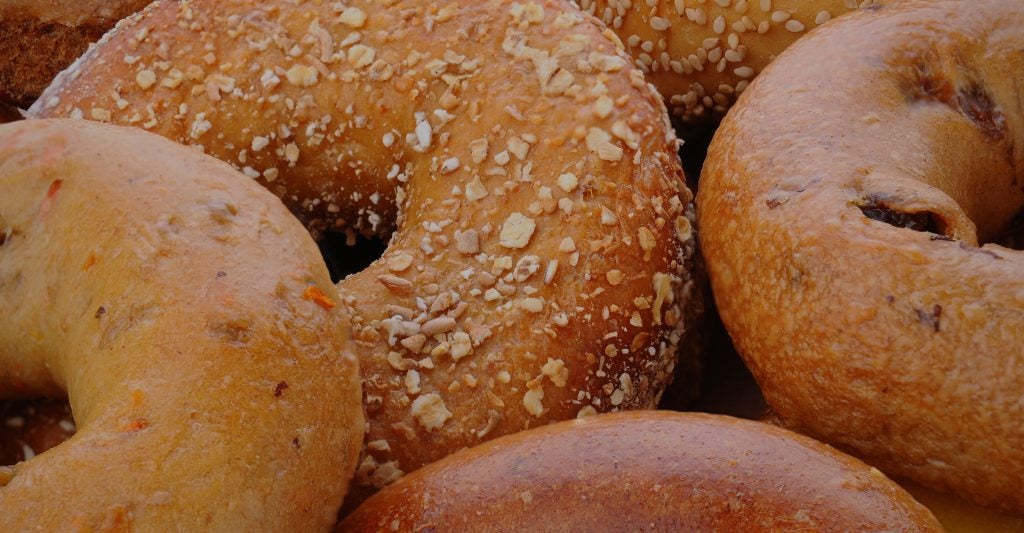 3 Ways Bruegger's Bagels are Made Different
Start Your Morning With Brueggers
New York City may be the home of the best-tasting, most authentic bagels in the country. That's why, at Bruegger's Bagels, we learned as much as we could about what made New York bagels better than the rest. From their authenticity to being baked using time-honored, traditional methods — Bruegger's is committed to introducing New York-style bagels to the rest of the United States. Keep reading to learn more about what makes our bagels different from the rest, and stop in and see us to taste our deliciously authentic bagels for yourself!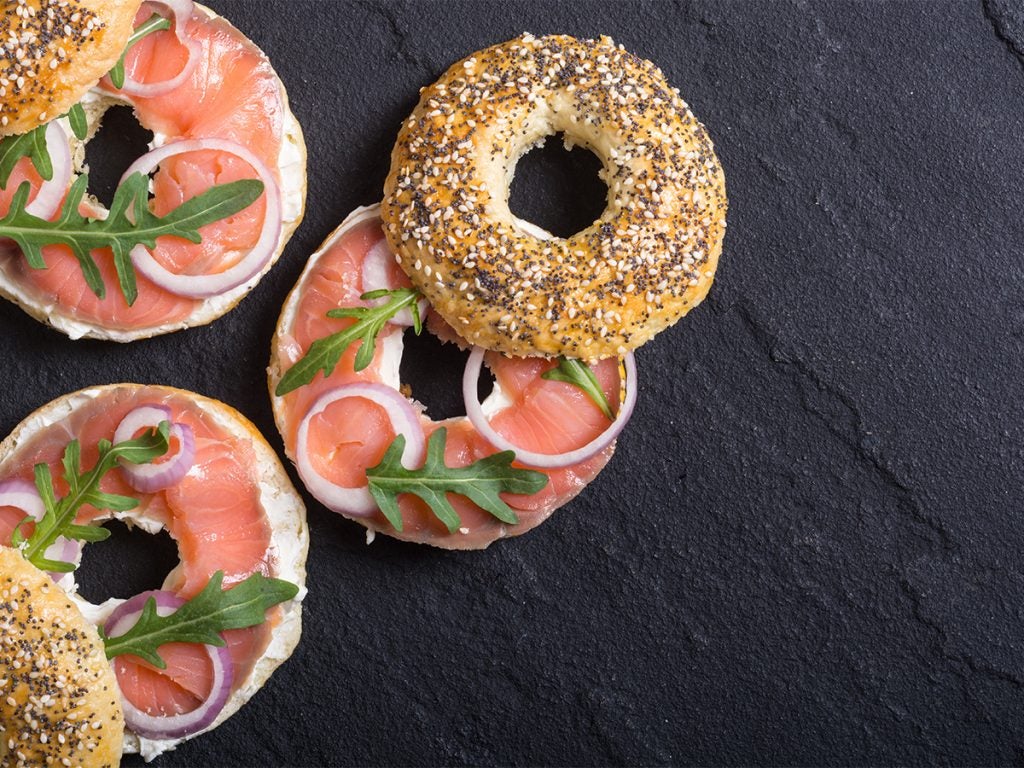 Authenticity
If you've ever been to New York City and tasted a NY-style bagel for yourself, you know that these bagels are unlike any other. In order to duplicate this authentic taste, we learned from New York bagel bakeries themselves. From kettle-cooking the bagels to baking in small batches that ensure freshness, we spent more than two years working with New York bagel bakers to perfect our recipe so we could deliver that authentic taste to our customers across the county.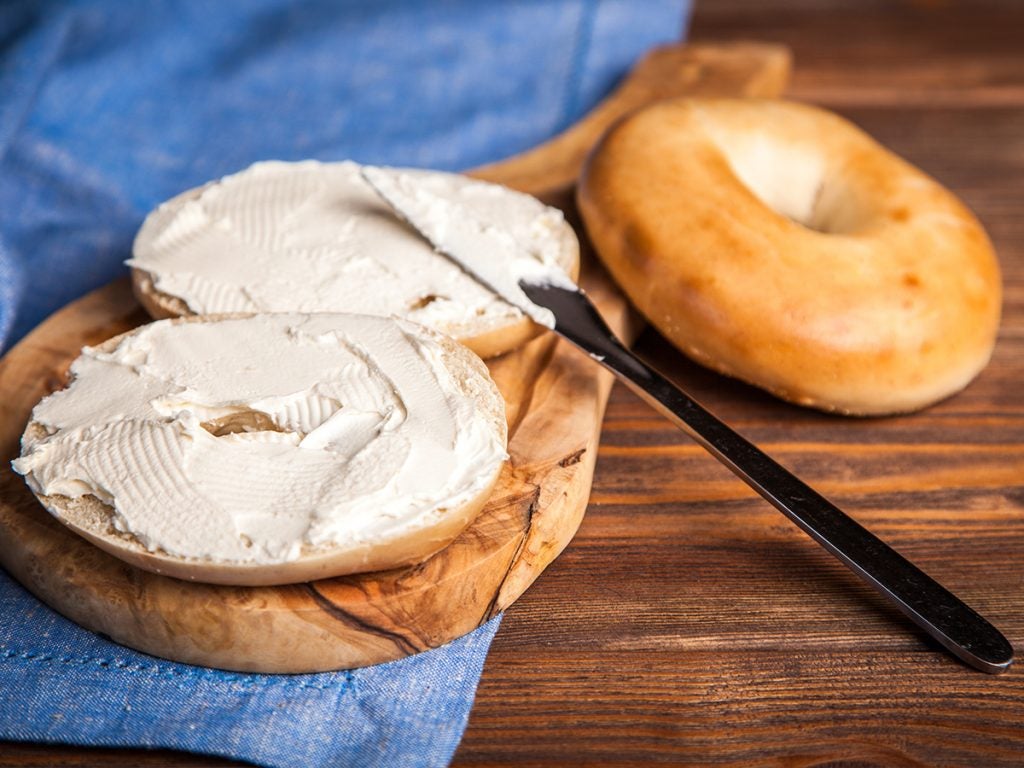 Time-Honored
New York bagel bakeries have been using the same techniques for baking fresh bagels since the early 1900s, and that's something that we try to honor at Bruegger's Bagels. These bagel bakeries cook their bagels in a kettle before baking them in a real stone hearth oven, giving them the amazing taste that you love. At Bruegger's Bagels, we don't want to change a good thing. Stop in and taste our New York-style bagels for yourself!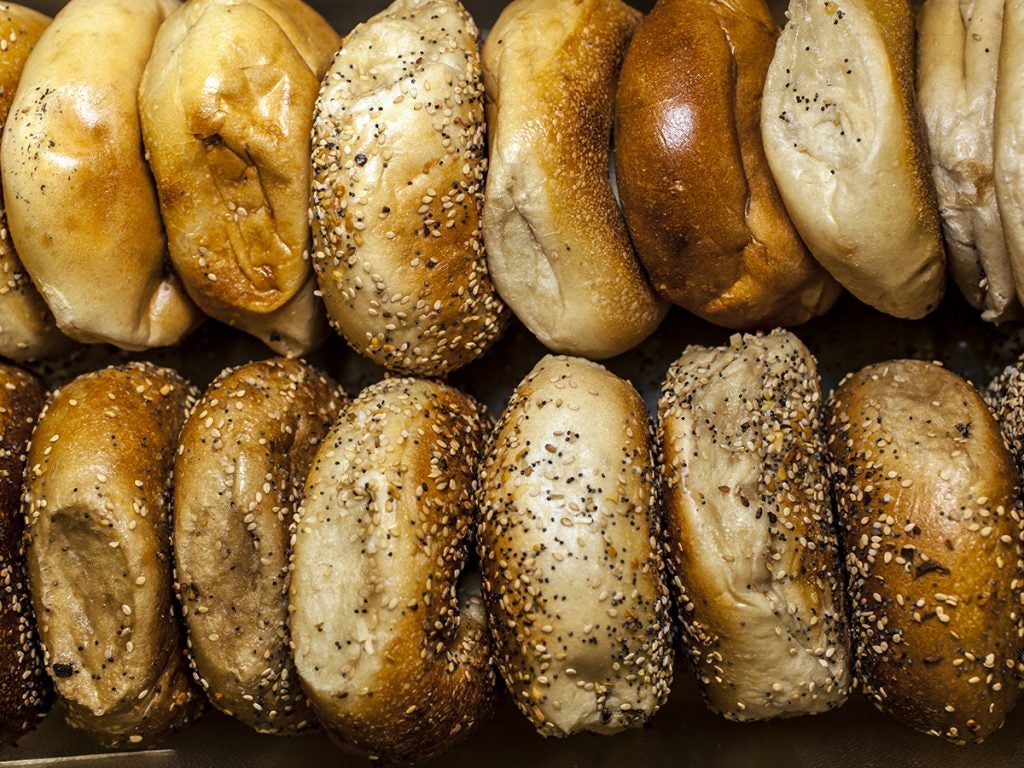 Traditional Methods
The traditions that have been passed down from generation to generation of bagel bakers are to be treasured. Our bagels have just five simple ingredients: flour, water, malt, yeast, and salt. This leaves no room for preservatives, giving you the freshest, most traditional, and authentic tasting bagel we could produce. We may not come from a generation of bagel bakers, but it doesn't mean that we can't learn from them.
Stop by your local Bruegger's Bagels to experience these delicious New York-style bagels topped with Vermont cream cheese for yourself. Find a location near you today!